Kelly Lubbers, Bonebed Paleontologist
Happy International Beaver Day!!
Beavers have been around for a long time (since the late Eocene, about 33 million years ago) and were not all semi-aquatic, tree chewing, dam building like the beavers we see and love today.  Some of these fossil beavers lived exclusively on land and dug spiral burrows (called daemonalix) in the ground. The fossil record of beavers contains over 30 different genera!
The giant beaver, Castorioides, was distantly related to modern beavers and lived during the Ice Age. This beaver could get to the size of a black bear (about 6 to 8 ft. long) and lived at the edge of ponds and lakes, similar to modern beavers. However, unlike modern beavers today, Castorioides probably did not fell trees for food, instead eating softer aquatic vegetation. Castoroides was the largest rodent in North America during the Ice Age.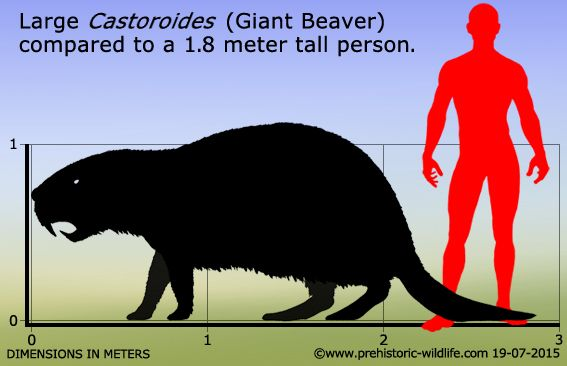 While the fossil record of beavers was once extremely diverse, only one genus – Castor (from the Latin and Greek word for Beaver) – remains today. Within that genus are two living species, Castor canadensis (the North American beaver) and Castor fiber (the Eurasian beaver) which are both semi-aquatic and dam building.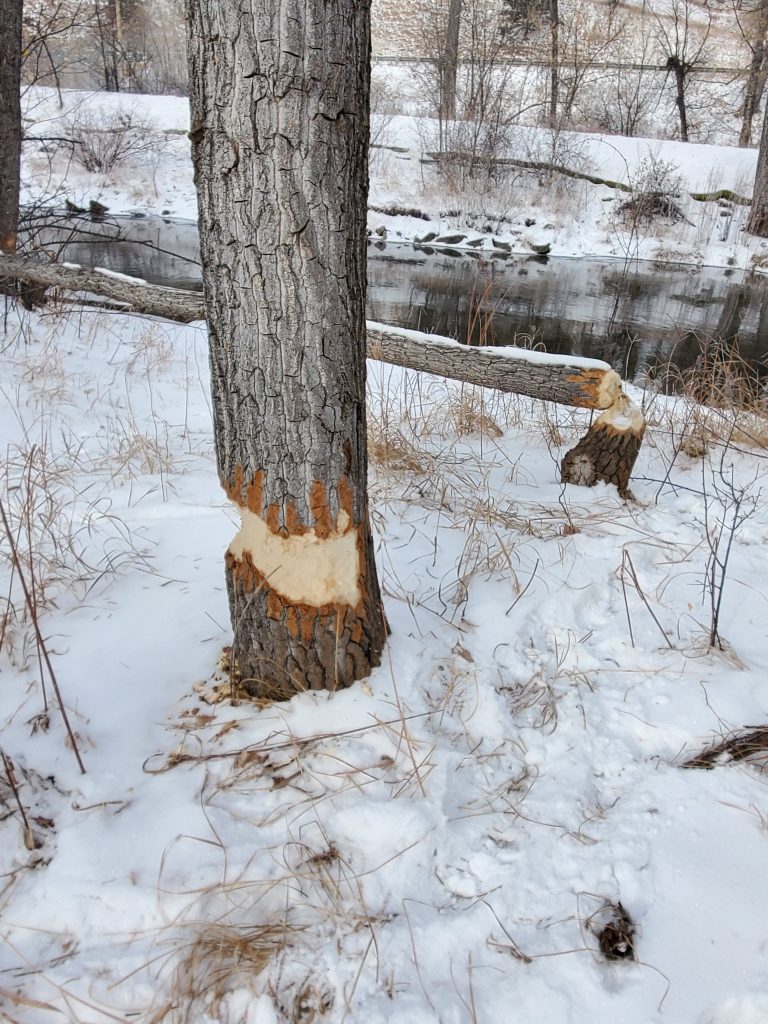 My research focuses on beavers, specifically the morphology and distribution of Castor in North America over the past several million years. Although the Mammoth Site preserves the remnants of a pond environment during the Ice Age, we have not found any beavers here yet.